From November 26th to 29th we offer a 15% discount on the Professional licenses of the AppGiniHelper Library.
Coupon Code
You can use the following coupon code with your order.
CYBERWEEK2019
Please note that this coupon code will expire after November 29th.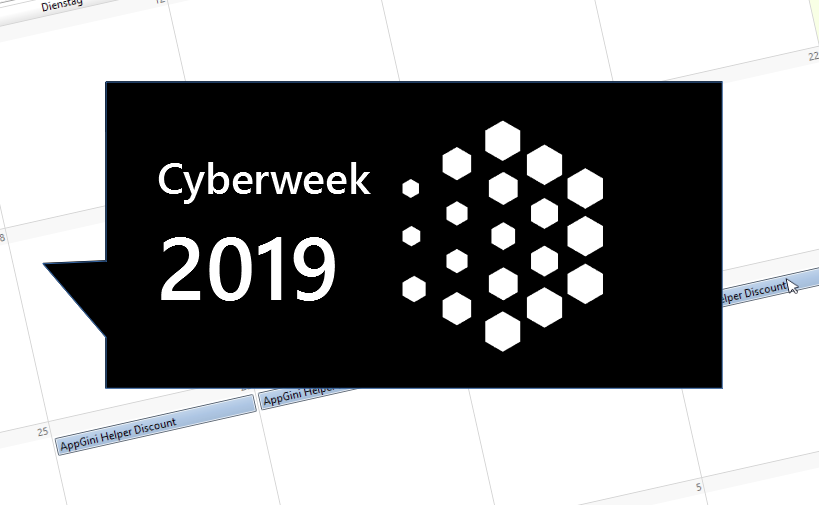 How to apply coupon code
On the order page, enter the coupon code at the bottom right where it says "Coupon code" (in your language).

It is important that you enter the discount code when placing your order. We can not apply the discount afterwards.