Compare the default look & feel of a detail view form to the modified look & feel after a couple of AppGini Helper function calls.
See the picture below. Drag the vertical slider to the left and the right to see differences.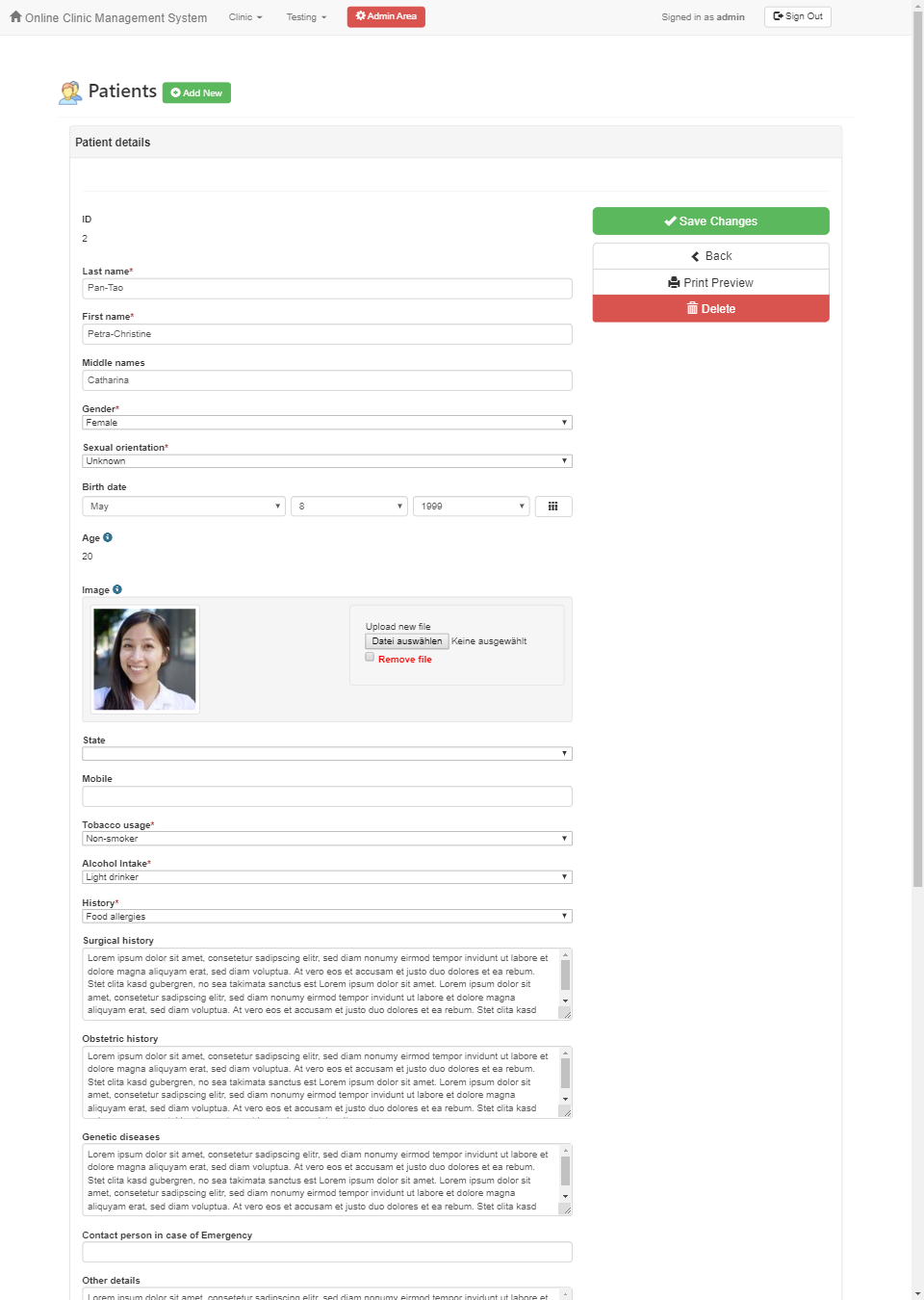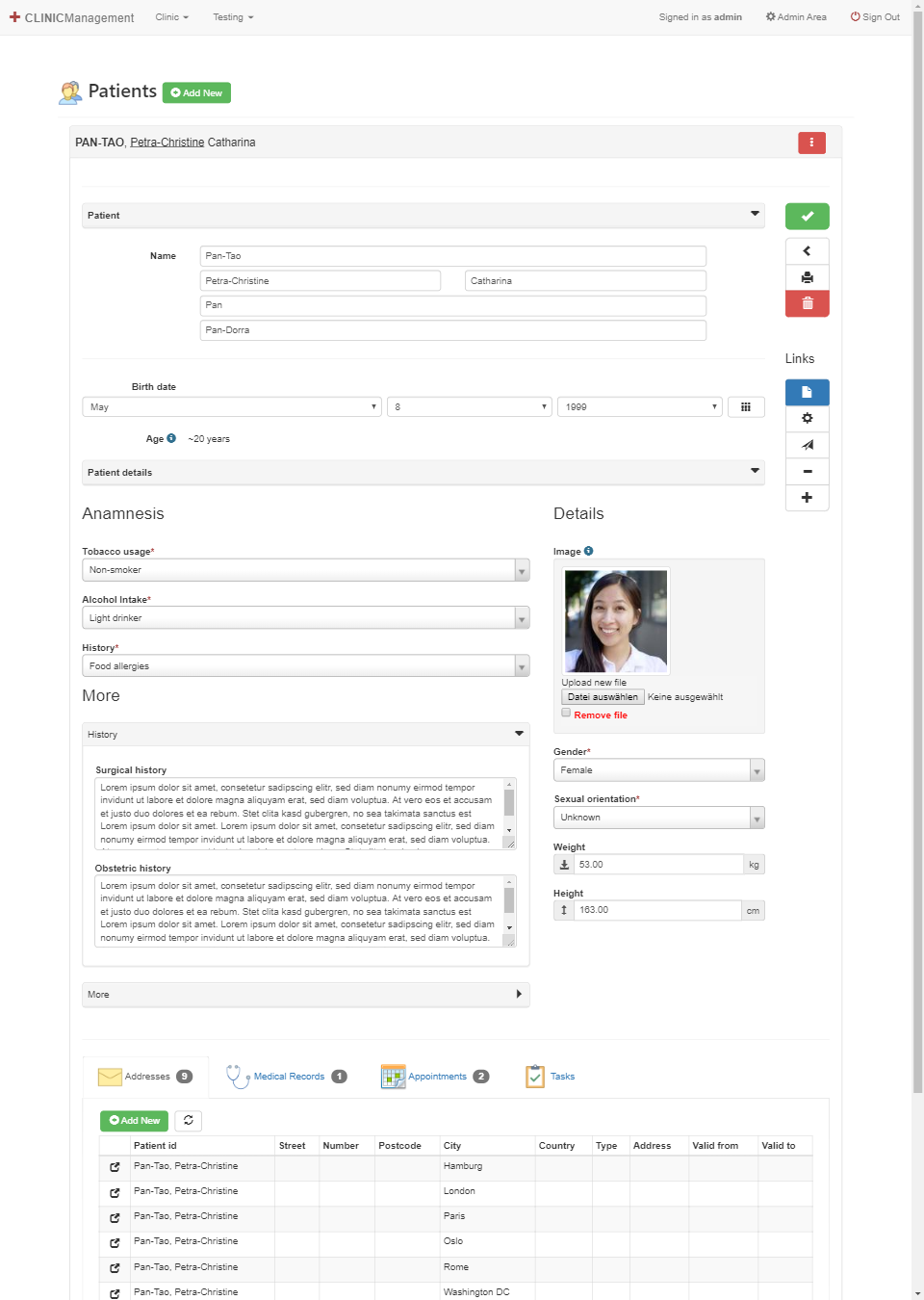 Do you like it?
We can only get better if you give us constructive suggestions for improvement. Just voting "No" without giving reasons or suggestions is not helpful and cannot lead to changes. If you have been searching for a completely different solution than the subject says, this article can not be and will not be helpful for you. In these cases you should consider not to vote. If something is not working as expected with your code, please post your detailed bugreport in the forum and make use of the free community support. This here is website feedback, only.