All packages can be used "as is" forever without further cost or license fee. Some packages include free updates.
Personal & Commercial Use
For personal and commercial use we offer Professional versions which include updates for one year or more years (renewal).
When purchasing the renewal package, you will automatically receive a reminder email couple of weeks before the end of the year. This package will make your bookkeeping easier and will be convenient thanks to recurring bookings.
There are volume discounts available in the ordering process.
Ordering FAQ
Professional
+Updates (Renewal)

annually
$49,-
+VAT
Free Updates, billed annually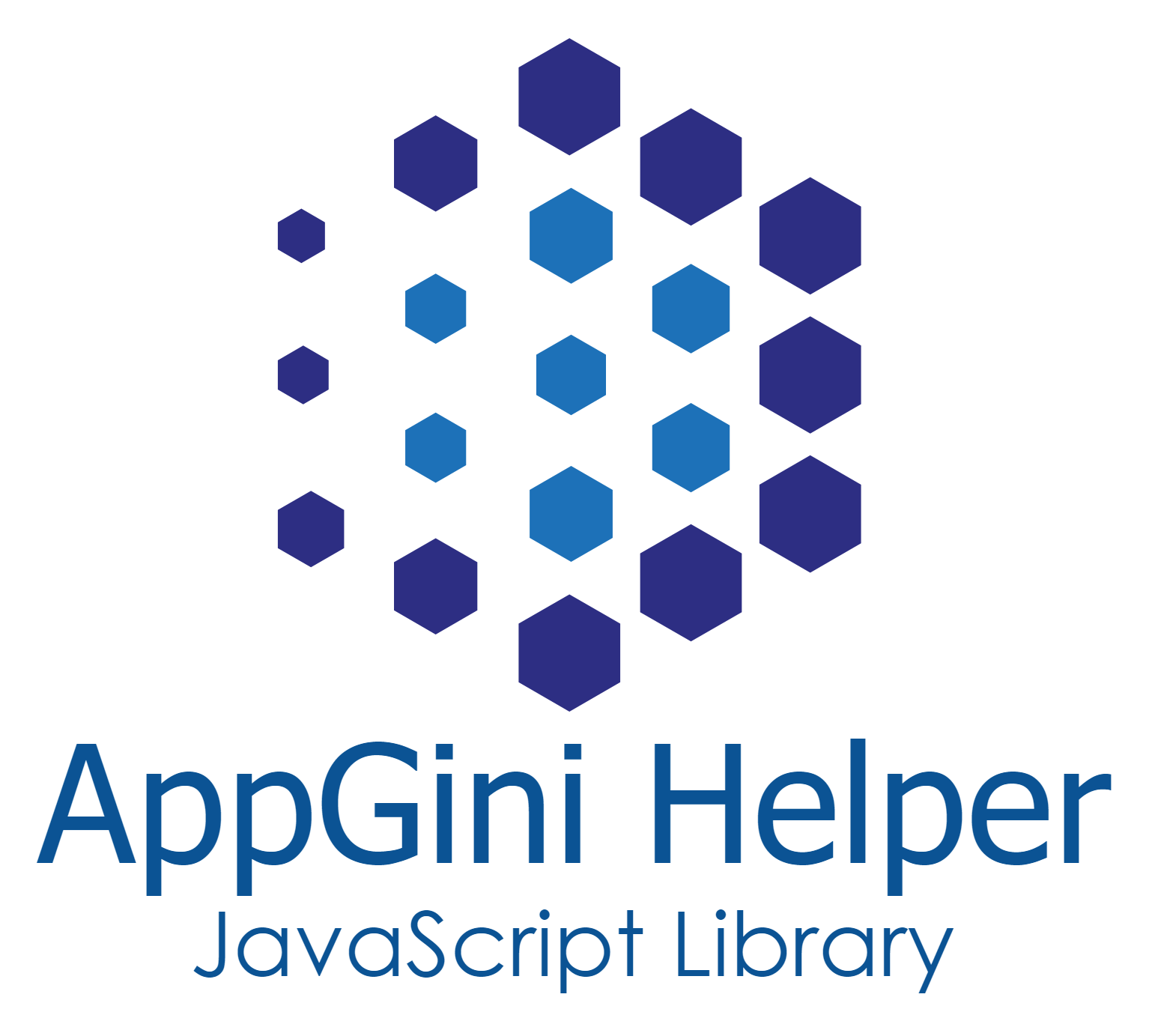 Documentation
Examples
1 developer
+ volume-discounts
1 – 5 domains
+ unlimited subdomains
+ localhost
+ unlimited subdirectories
+ unlimited apps
+ unlimited users
personal use
+ commercial use
+ free updates
Order Now
Professional
+ Updates 1 year
once
$49,-
+VAT
Free updates for 1 year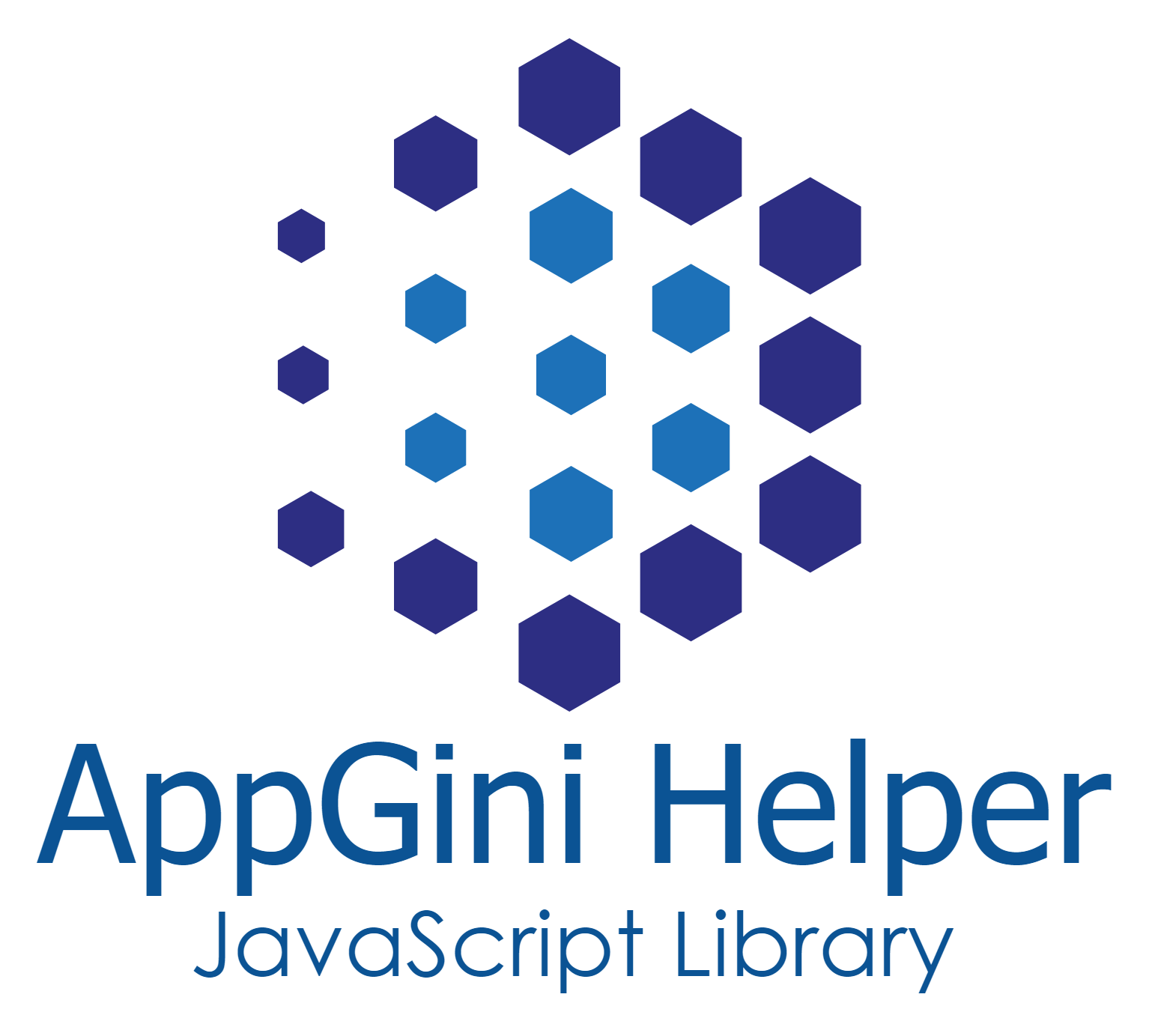 Documentation
Examples
1 developer
+ volume-discounts
1 – 3 domains
+ unlimited subdomains
+ localhost
+ unlimited subdirectories
+ unlimited apps
+ unlimited users
personal use
+ commercial use
+ free updates for 1 year
Order Now