Using our AppGini Helper PHP Library Dashboard extension (for AppGini version 5.82 or later), you can configure custom dashboards for you application.
We are in BETA testing phase and this product is not available, yet. If you are interested, please sign up for our newsletter to be automatically informed about news.
Standard Homepage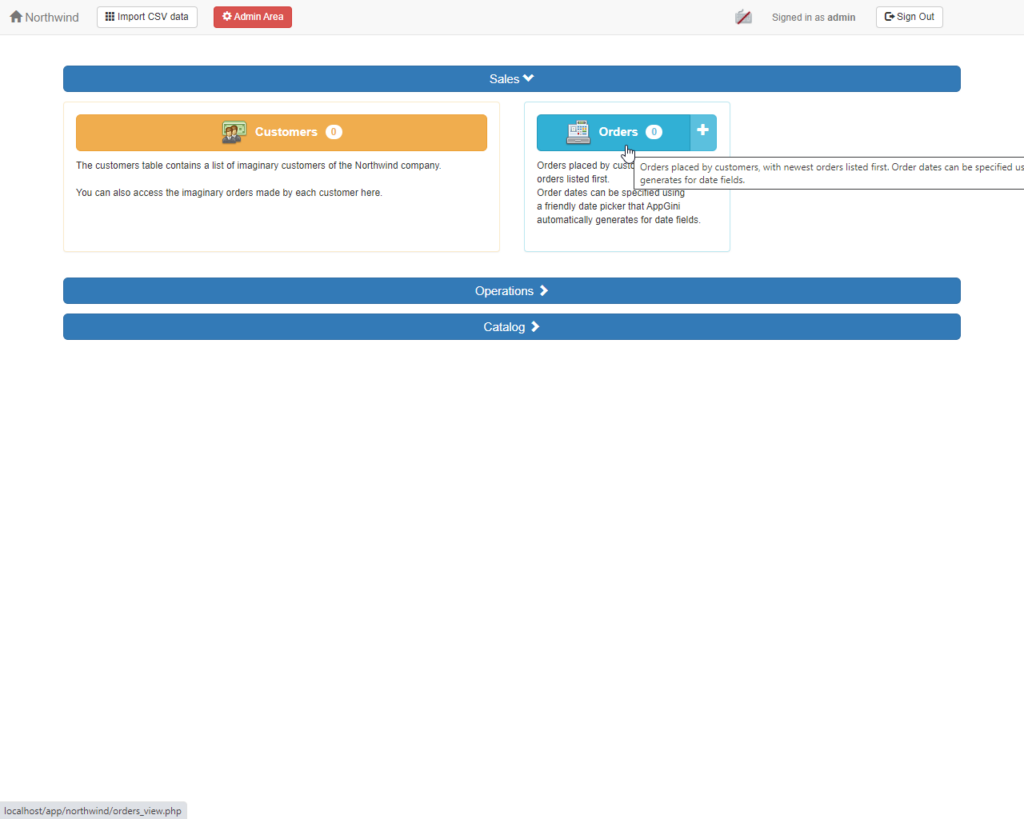 Configurable column-layouts
Various widgets per column
Many samples available including source code
Easy installation
Multi-language setup tool. Just select the directory containing AppGini-generated files and the necessary PHP classes will be integrated with your project.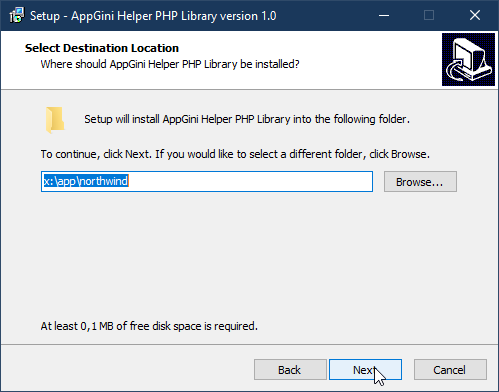 Easy integration
<?php

$d = new AppGiniHelper\UI\Dashboards\Dashboard();

list($left, $center, $right) = $d->create([4, 4, 4]); 

$left->addTablesGroupedWidget();

if (getLoggedMemberID() != "guest")
    $right->addMemberInfoWidget("Benutzer");

echo $d;