(1) Select Language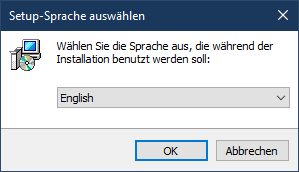 (2) User Info
Enter email address*, company name (optional) and Ordernumber.
* Email address has to be identical with the e-mail address you have given on purchase.
Information will be stored for next time.
(3) Select project directory
Enter (Copy & Paste) or browse for the www project directory** containing AppGini-generated files.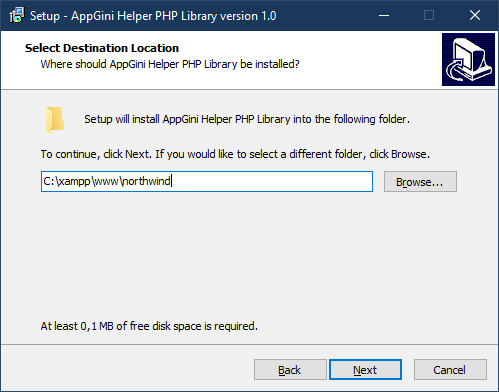 ** This is not the directory of the .axp file but the output directory of the generated files.
(4) Install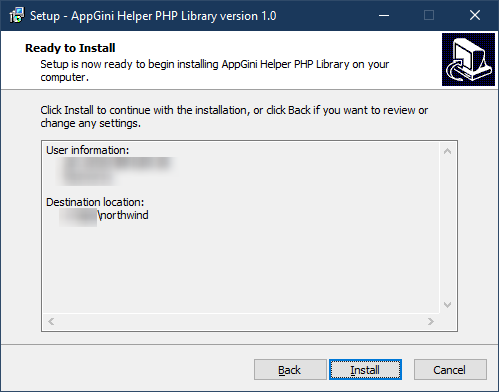 This will install the library files inside your project output directory. This will also install the file hooks/home-custom.php, if not already exists, or prompt before overwriting.
(5) Customize your dashboard
Edit hooks/home-custom.php and customize columns and widgets of your new dashboard according to the docs here.
There are many examples including sourcecode here.
Prerequisites
Requires internet access during install
Requires valid credentials:

order-number
email-address you have given on purchase

AppGini version 5.82 or later
PHP version 7.x or later