Column-Layouts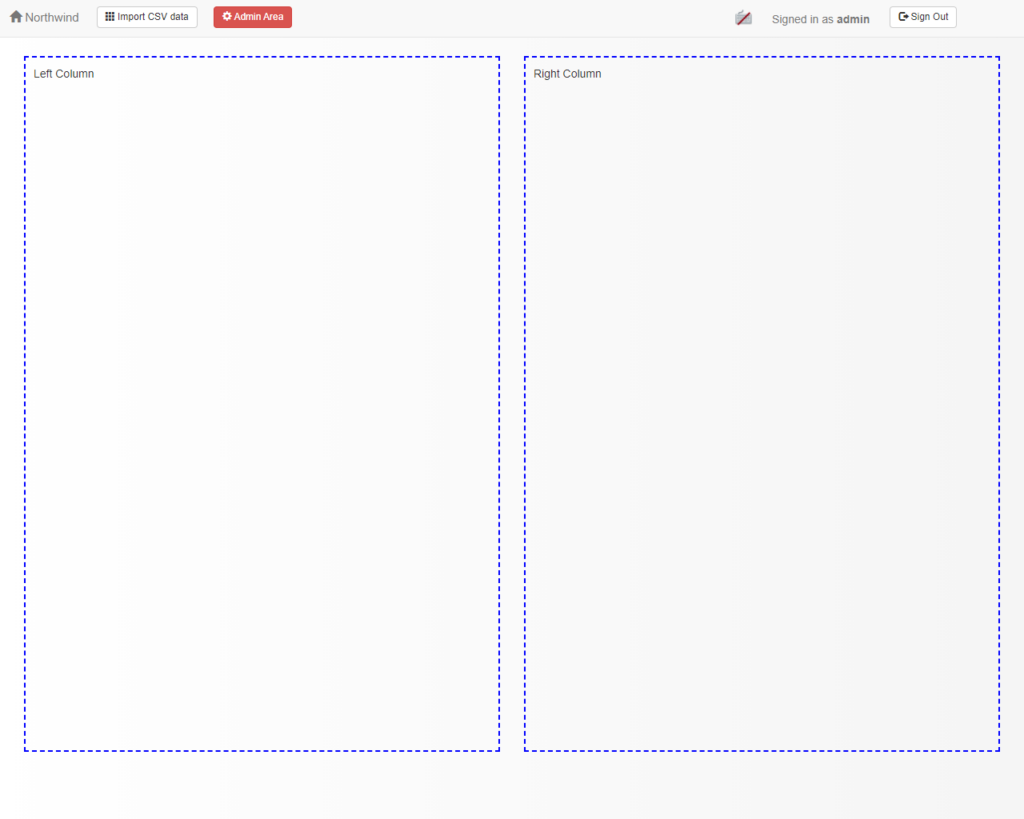 <?php

$d = new AppGiniHelper\UI\Dashboards\Dashboard();
list($left, $right) = $d->create([6, 6]);

// now you can use variables $left and $right

echo $d;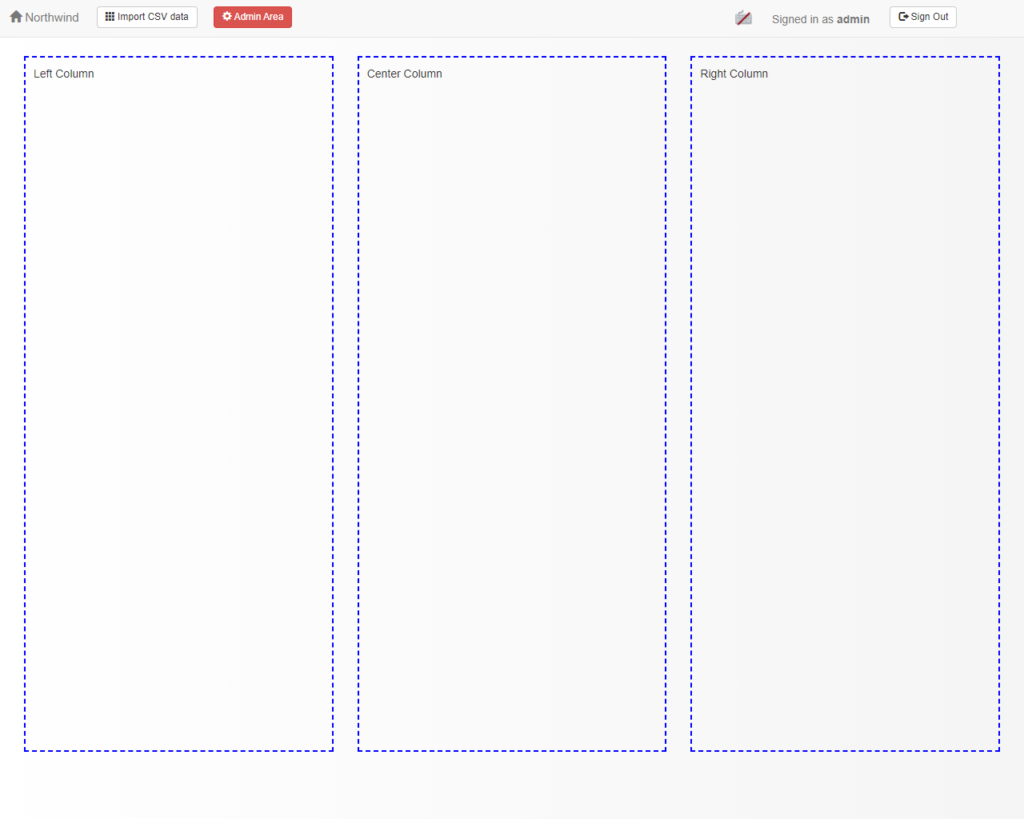 <?php 

$d = new AppGiniHelper\UI\Dashboards\Dashboard();
list($left, $center, $right) = $d->create([4, 4, 4]);

// now you can use variables $left, $center and $right

echo $d;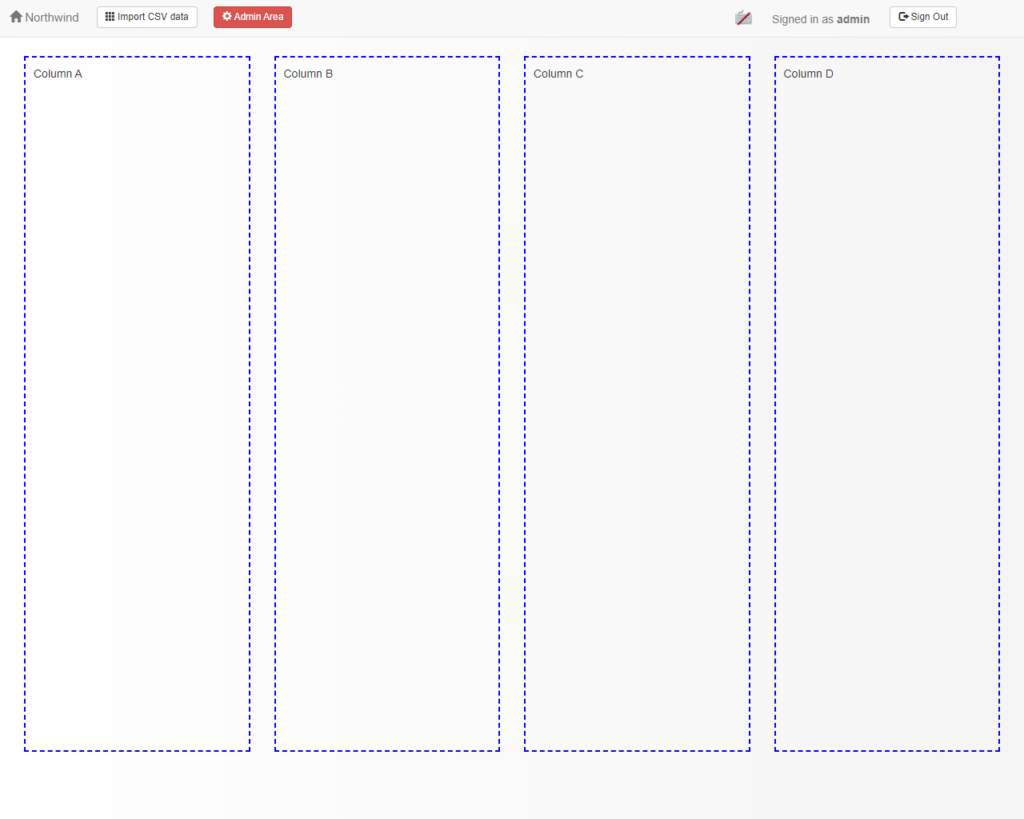 <?php

$d = new AppGiniHelper\UI\Dashboards\Dashboard();

list($c1, $c2, $c3, $c4) = $d->create([3, 3, 3, 3]);

// now you can use variables $c1, $c2, $c3, $c4

echo $d;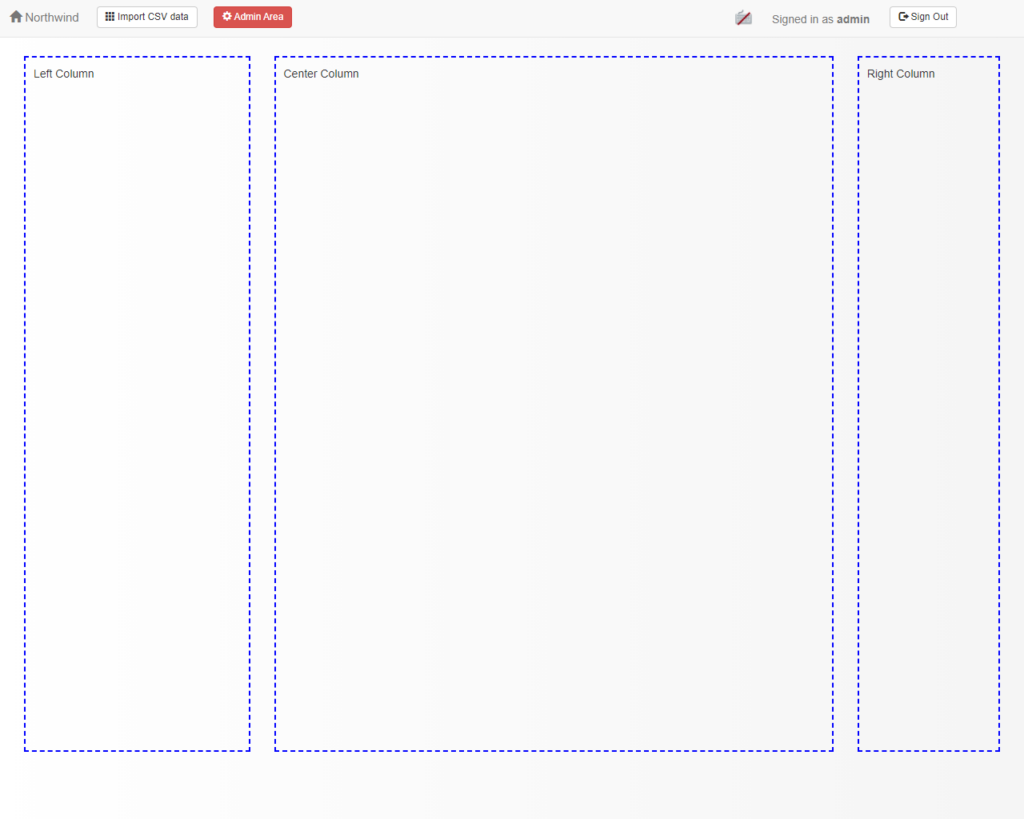 <?php

$d = new AppGiniHelper\UI\Dashboards\Dashboard();
list($left, $center, $right) = $d->create([3, 7, 2]);

// now you can use variables $left, $center and $right

echo $d;
Restrictions
Because of the Bootstrap 3 grid system used in AppGini, the sum of the widths of all columns must add up to 12.
All combinations from 12x1 to 6+6, 4+4+4, 3+3+3 or mixed like 3+7+2 are possible.
Each column can contain 0..n widgets. You can add a widget to a column by using the respective add…Widget() method. The different widgets are documented here.