Primary Key columns
Give every table a primary key named id (lower case)
AppGini will automatically apply necessary and useful settings
Avoid changing the id column unless you know what you are doing
Data columns
lower case column names

id
name
subject
description
ID
Name
NAME

English column names
use underscore

parent_id
ParentId
parentId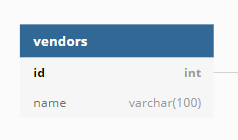 Foreign key columns
singular name of the master name +_id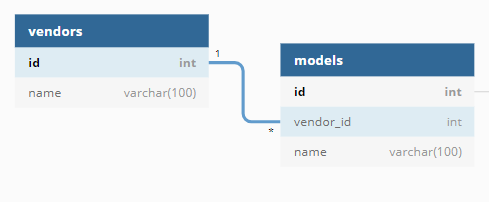 Lookup columns
Actually, lookup fields are foreign keys. We recommend using the same pattern
Autofill columns
Related to data storage, Autofill columns behave like lookups. They also store the primary key of the parent table. From user-interface point of view they show different information like data from one or two different columns of the parent table.
Although autofill columns store the id of the primary key, we recommend the following naming pattern:
singular name of the master name +_ (underscore) + column name of the displayed column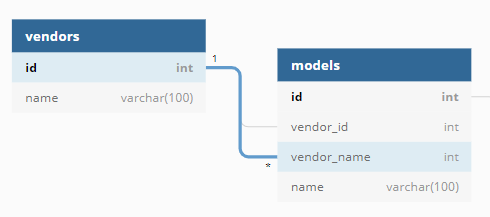 Boolean flags (yes/no or on/off)
If you need simple yes/no or on/off or true/false information, we recommend the following AppGini project settings:
use integer as data type
check [X] Checkbox
do not set the [ ] Required flag
do not set any Default value
As naming convention we recommend using one of the following prefixes:
Pro-Tip
In many situations you need to set the flag manually. But there are also situations in which the state of a checkbox can be evaluated by using database queries. You can make use of the new "calculated fields" functionality (click here) in AppGini since version 5.8 (October 2019).
Examples
is_enabled
is_active
is_public
or
can_edit
can_delete
can_download
or
has_children
has_permission
Do you like it?
We can only get better if you give us constructive suggestions for improvement. Just voting "No" without giving reasons or suggestions is not helpful and cannot lead to changes. If you have been searching for a completely different solution than the subject says, this article can not be and will not be helpful for you. In these cases you should consider not to vote. This is website feedback, only. This voting is not a support form nor ticket system.