Hello World
Our libraries have been successfully used in AppGini projects around the world. And now we have made them available to all AppGini developers.
All Plugins and commands are easy to understand – even for non-programmers. Many of the JavaScript commands are just "one-liners".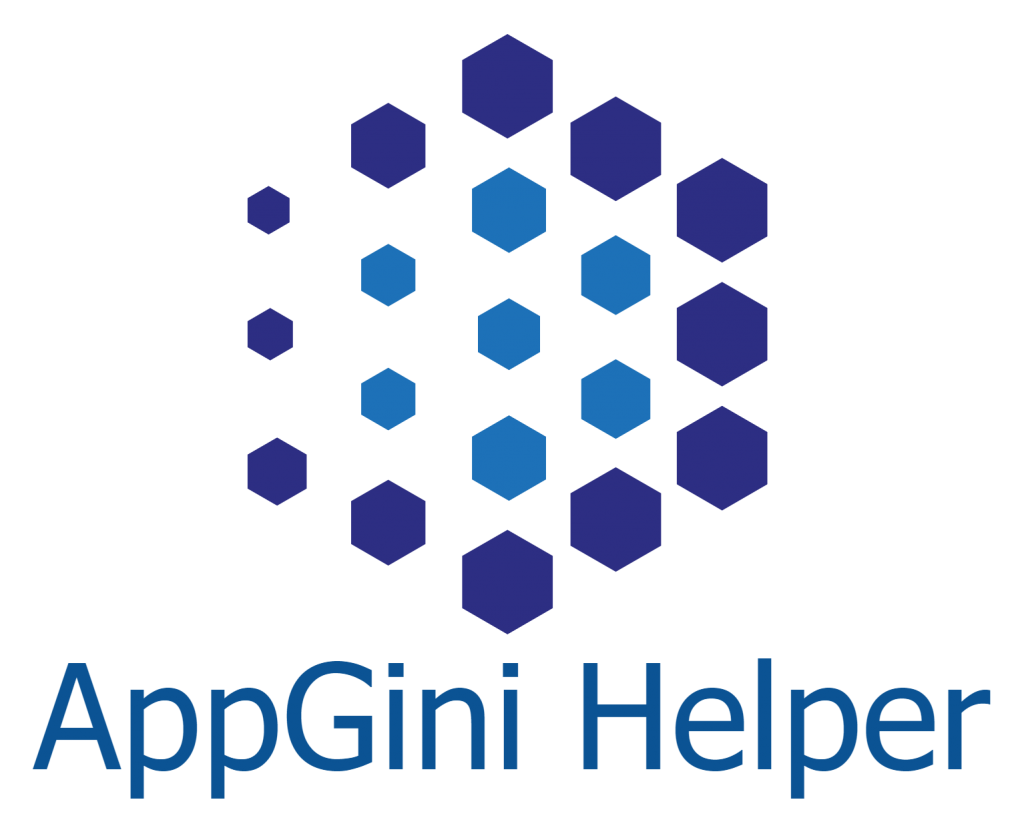 ---
Better Together
We are proud and pleased to announce our business partnership with BigProf Software, the developer of AppGini.
Both companies were talking about an extended, joint development of extensions and plugins for a while. We finally met at bizzworxx early November 2019 and agreed on a closer cooperation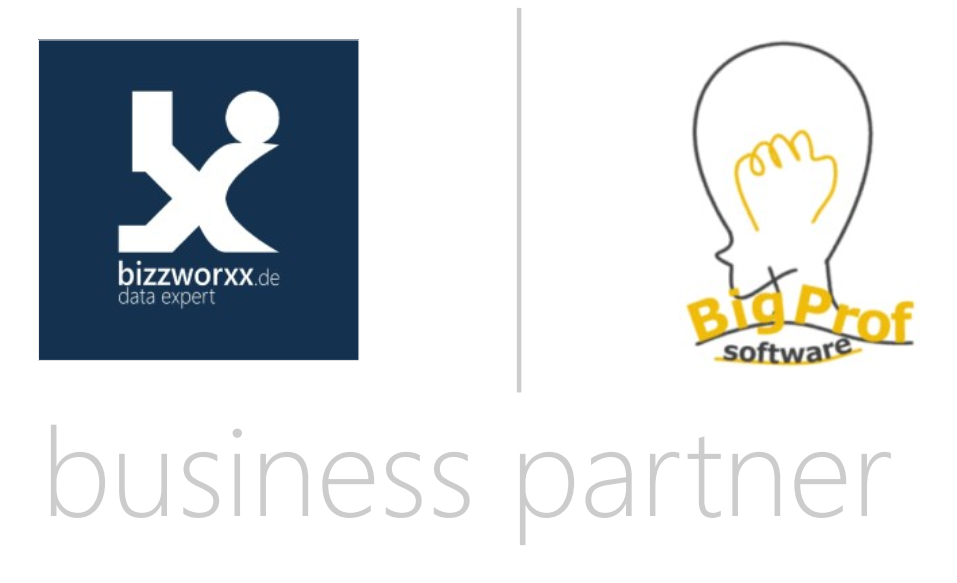 From now on our AppGini Helper JavaScript Library will be available together with the AppGini code generator and further plugins in the online shop of BigProf Software.
I'm really excited as these tools are going to greatly enhance our users' experience with AppGini. So stay tuned!

Ahmed Genedy, BigProf Software
NEW Tool :
AppGini Helper PACK
Our brand new tool will help you collecting and compressing all relevant files for installation on a remote machine. It is a one-click tool for Windows.
---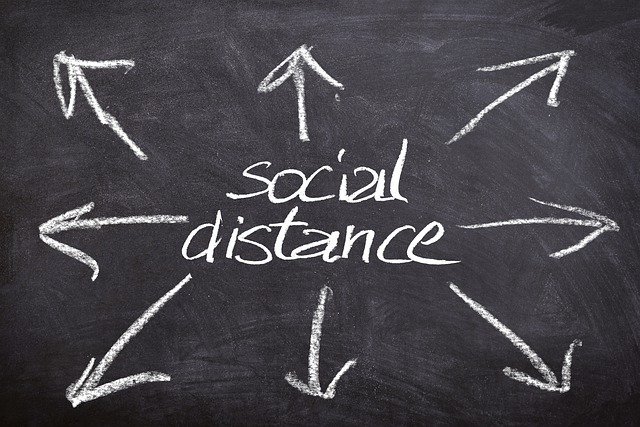 Spread the message,
NOT the virus
Smart AppGineers stay at home!
---
News
---
Products
---
AppGini Helper JavaScript Library
Highlights of latest release 2019/11
Custom tabs in detail view. Read more

Collapsible panels, auto-storing and -refreshing state. Read more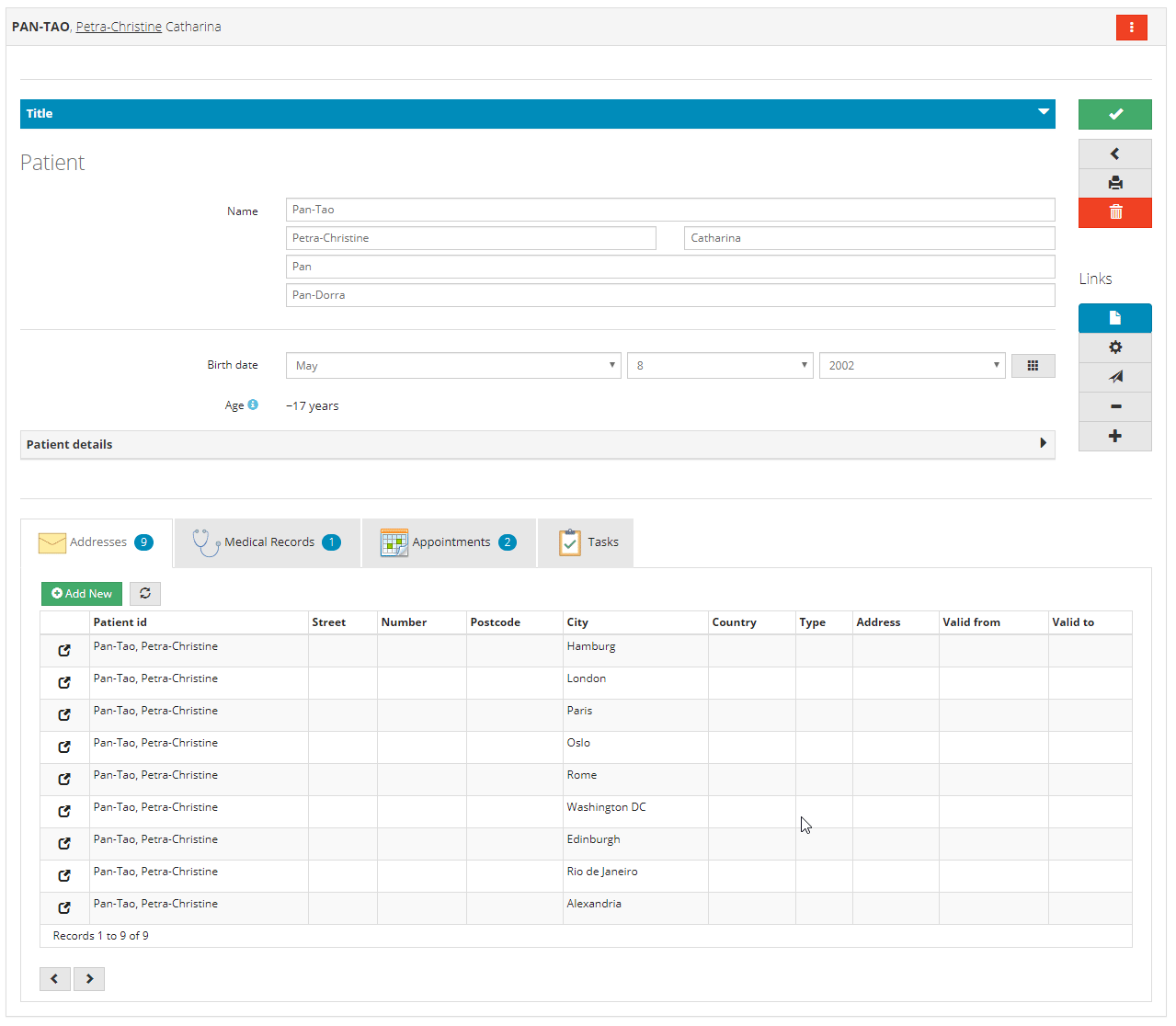 Add links to other pages or buttons executing javascript to every row of your table views:

---
AppGini Helper "Inline Detail-View" Plugin
Easy to install plugin which can be enabled per table. Integrates the detail view directly into the table-view underneath the selected record: