We are happy to introduce a new plugin. With the "Inline Detail-View" plugin you can display data record details directly below the selected row in the table view.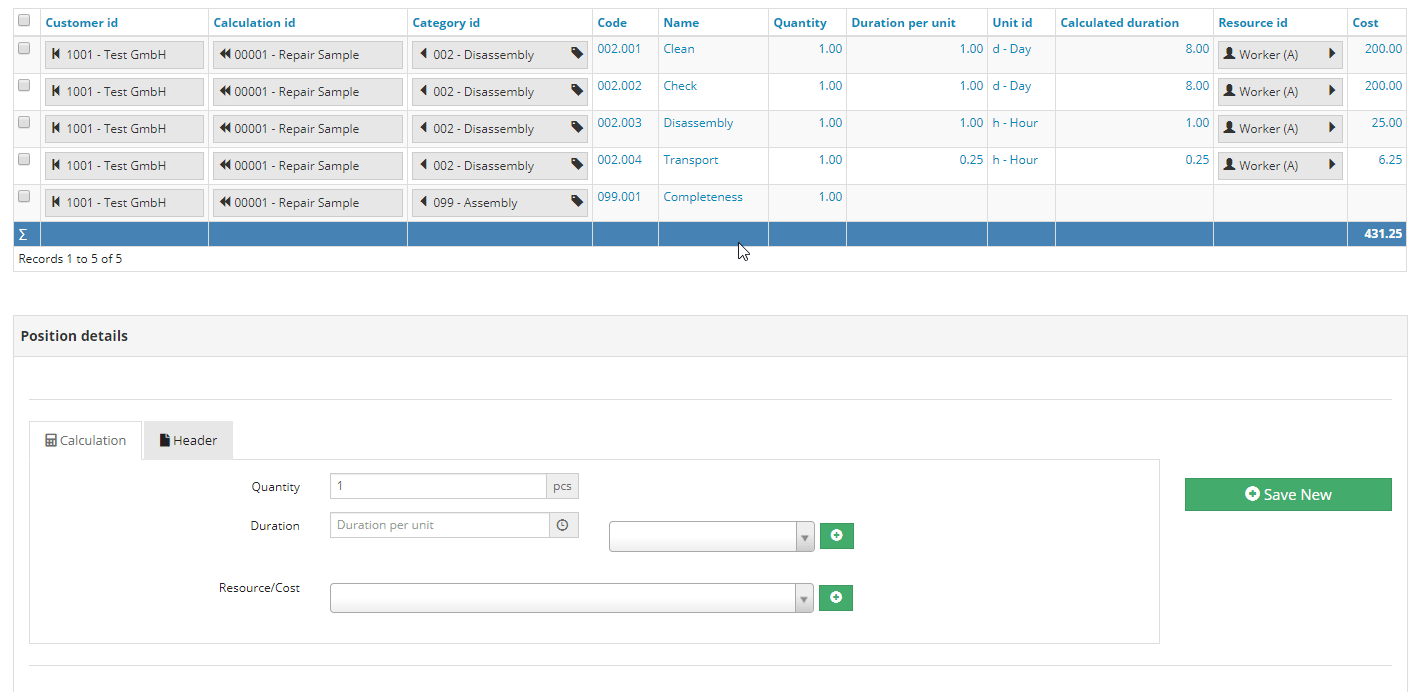 Together with the new "calculated fields" function, values can be calculated and displayed immediately after saving the details.
After installation, the plugin can be enabled for each table separately by just one click.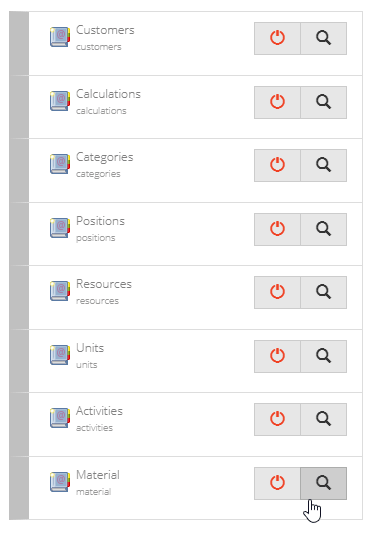 We hope that with our new plugin you can significantly increase the efficiency of data acquisition.
---